Archery – Its History and Forms
A VIDEO CLASSIC NOW RE-RELEASED ON DVD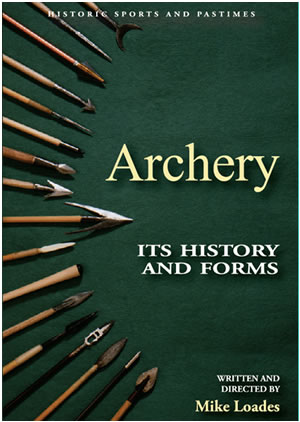 Archery has always been Mike's first love and this gentle, lyrical film, which he wrote, produced and directed in 1995, is a re-release on DVD of a VHS video classic. It is a celebration of the beauty and fascination of the bow – the most magical of weapons.
The film gives a broad overview of the story of the bow from its Neolithic beginnings to the present day. Scenes of the bow in use at different periods and in different contexts are recreated with careful attention to historical detail.
In addition there are extensive sequences revealing the manufacturing process of various types of bows, arrows and arrowheads.
RUNNING TIME: 72 MINUTES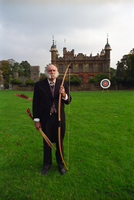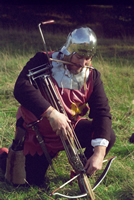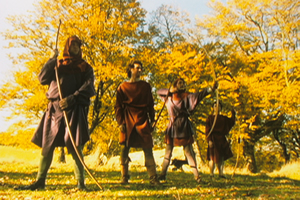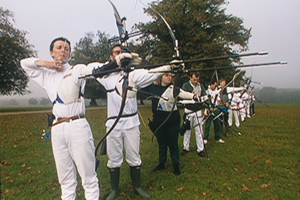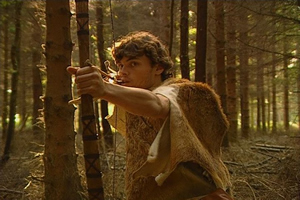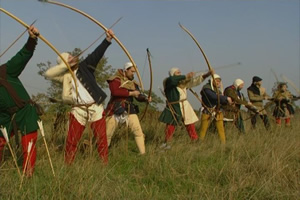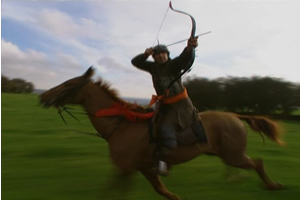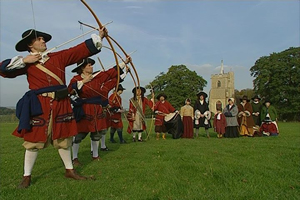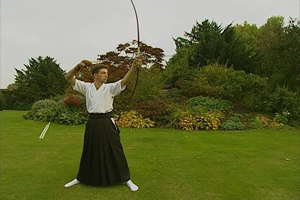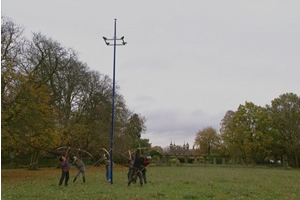 The history of European archery for hunting, war and recreation
Crossbows  • Longbows • Modern high-tech tackle
Japanese Archery
Turkish Archery
Archery treasures from the Wallace Collection and The Royal Armouries
Archery from horseback
Target • Field • Flight
Roving • Clout • Popinjay
Flintknapping • Fletching • Arrowsmithing
Making a medieval longbow
Making a horn and sinew bow
DVD available in the UK from:
Quicks – The Archery Specialists – www.quicks.com
The Longbow Shop – www.thelongbowshop.com
DVD available in the US from Three Rivers Archery – www.3riversarchery.com