Mike Loades – Public Speaker
"The enthusiasm of presenter, arms historian Mike Loades, is quite infectious"  The Guardian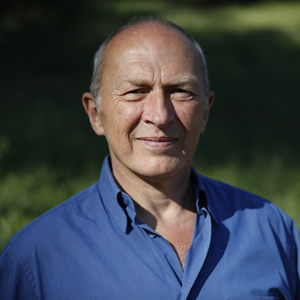 Mike is a well-known Historian, TV Presenter, Writer and Director.  His speeches are peppered with personal stories, adventures and humour.  He is able to motivate, inform, entertain and inspire.
Mike is available for speaking engagements in the US and, when calendars coincide, in Europe. He is based in the San Francisco Bay Area but travels to Europe regularly.
He can speak on a broad spectrum of history-based topics and he draws upon his personal experiences to give flavour.
His presentations can be tailored to the audience and range from the light-hearted to the serious and the academic. Talks can range from 20 minutes to one hour.
It is possible to schedule several talks during a one-day event.
As well as speaking to groups – corporate, club, society, dinner functions – he is also available for product launches and other commercial events.
Watch Mike at ComicCon, San Diego, giving a presentation to a live audience about the weapons used in Assassin's Creed IV: Black Flag
http://www.youtube.com/watch?v=RgmIg5CKugc
Watch Mike in Genoa for launch of Assassin's Creed IV: Black Flag – giving interview about pirates.
http://www.youtube.com/watch?v=fGMJCFiUBTs
SPEAKING TOPICS INCLUDE