About Mike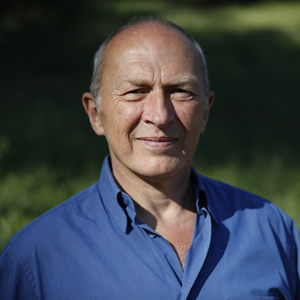 Best known as a television host / presenter and for his appearances as a historical weapons specialist /military historian in over one hundred tv documentaries, Mike also works as a tv director, a writer and as a consultant and film-maker for the video games industry.
He has a passion for history and for creating memorable images and, whether directing or appearing on screen, his unique brand is to bring history to life, to connect with it and to make it accessible.
In addition to regular directing, Mike is also a highly experienced Action Arranger/Fight Choreographer. Creating sequences that blend historical information with compelling action is a signature element of his on-screen appearances as well as his directing style.
Mike has had several books published. The lavishly illustrated Swords and Swordsmen, which is both a history of the sword and of swordfighting styles, is a major work on the subject that has received glowing reviews. His magnum opus on military bows, War Bows, which encompasses the story of the longbow, the crossbow, the composite bow and the Japanese bow, has been similarly well received. His most recent book, DOGS: Working Origins and Traditional Tasks is an account of his hands-on adventures with dogs, tracing their working origins, from the pastures of England to the snowlands of Alaska to the deserts of Jordan.
Mike has dual UK/US citizenship. He currently lives in Portugal but also has a base in London.