Foreground Action
PROFESSIONAL SOLUTIONS FOR CONVINCING HISTORICAL ACTION
Foreground Action is a concept for making your historical reconstruction more accurate, more realistic and more compelling.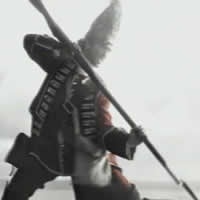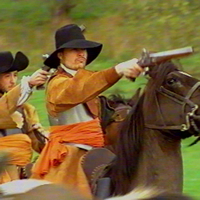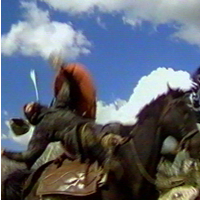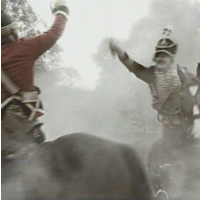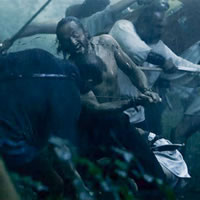 We are a team of freelance film professionals, who are serious historians as well as action-co-ordinators and performers.
We are expert with horses, bows, hastate weapons, black powder firearms and all forms of sword and hand held weapons.
With re-enactment groups providing the background action, we are an economic solution to providing high-grade featured action on a documentary budget.
With just a few well-executed 'Foreground Action' events, a sequence not only takes on a strong narrative line but also transforms into an image of reality.
'Foreground Action ' delivers moments of authentic action with conviction, attitude and panache.

 
Foreground Action Team
Services
Credits
View Gallery